KNEB 960 Rural Radio - The Brand, Better Country - The Beet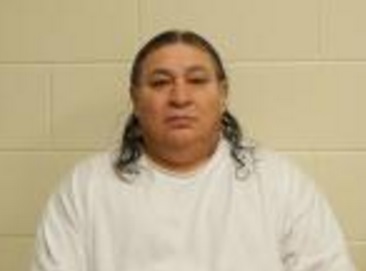 Supreme Court upholds murder conviction of Sidney man
The man who was sentenced to life in prison for the 2012 shooting death of a Sidney woman has lost his conviction appeal to the Nebraska Supreme Court. 57-year-old Larry Martinez was sentenced last September on convictions of 1st Degree Murder and Use of a Firearm to Commit a Felony. In July,...
Read More

scottsbluff
34F
( Feels like: 29F )
Sunny
humidity: 76
wind: 5 mph NNE
FEATURED AUCTIONS
Featured Classifieds
There are currently no Ads to show.
View All