KNEB 960 Rural Radio - The Brand, Better Country - The Beet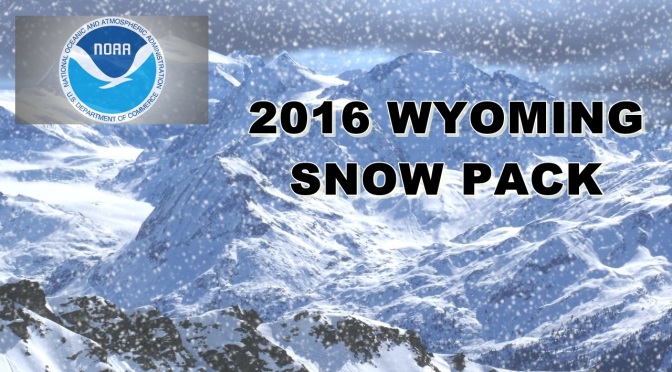 Wyoming snowpack still below average after January storms
Mountain snowpack in Wyoming remains below average midway through winter. The National Oceanic and Atmospheric Administration reports slightly less snow than usual fell across Wyoming in January. Precipitation ranged from only half the normal amount in north-central Wyoming to as much as one-a...
Read More

scottsbluff
37F
( Feels like: 30F )
Clear
humidity: 70
wind: 9 mph WNW
FEATURED AUCTIONS
Featured Classifieds
There are currently no Ads to show.
View All